The most important component of your back country 'outfit' is the article no one sees. Yep, that right – we're talking skivvies! I have recently fallen in love with the new line of ExOfficio underwear. They are the kind of thing that once you try a pair, you feel the need to replace your entire undies drawer. They inspired me to learn a bit more about the wild world of undergarmets. I am here to shed some light on the importance of quality outdoor active underwear for quality outdoor activities!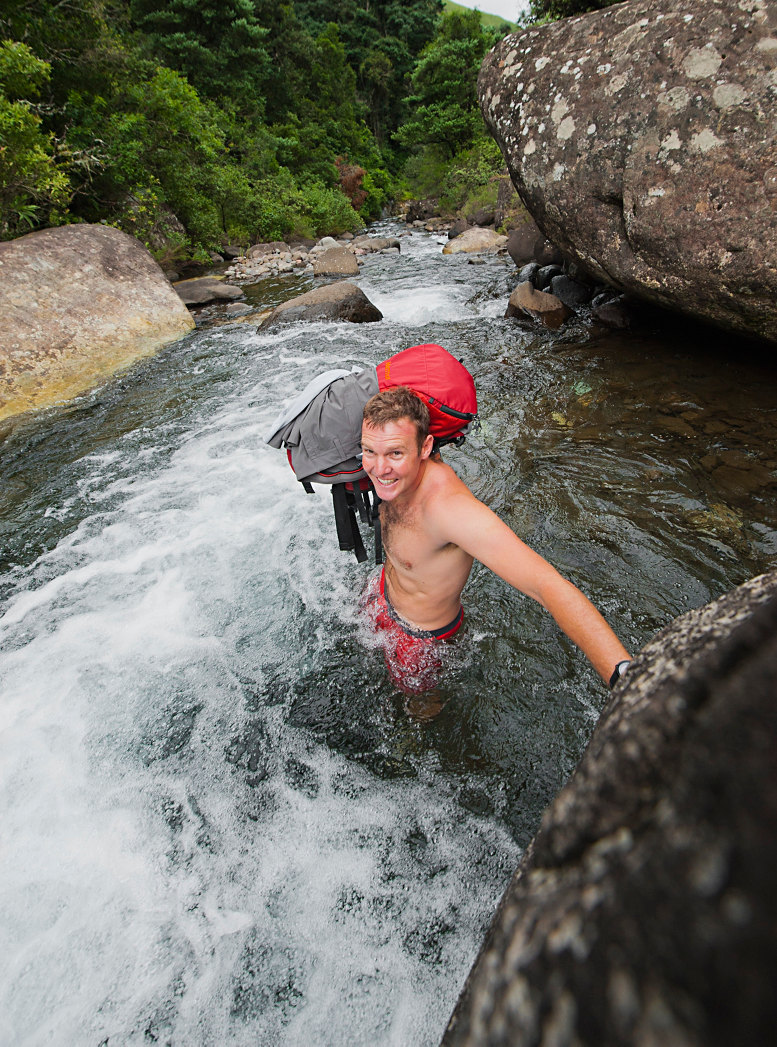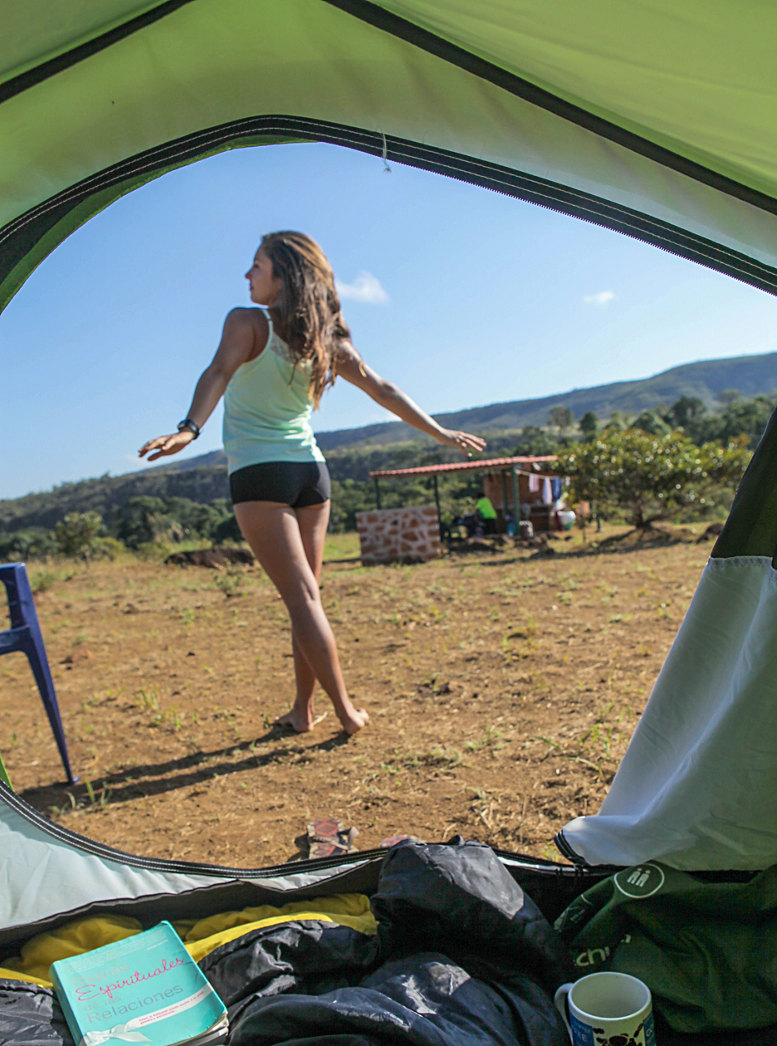 1. Why it Matters
The wrong type of underwear can do a surprising amount of harm to both your moral, and your body, and can ultimately make or break your trip. This harm could come in the form of chaffing, extreme odors, over-packing, and comfort (or lack thereof). ExOfficio addresses all of these issues with their proprietary Sport Mesh fabric.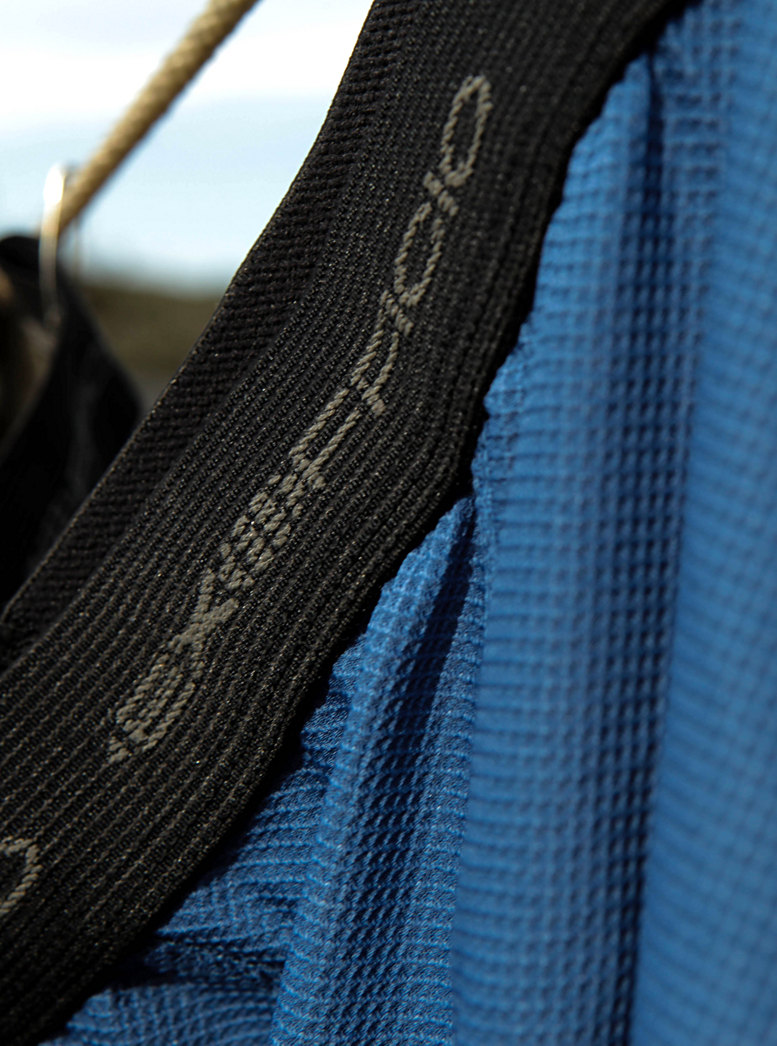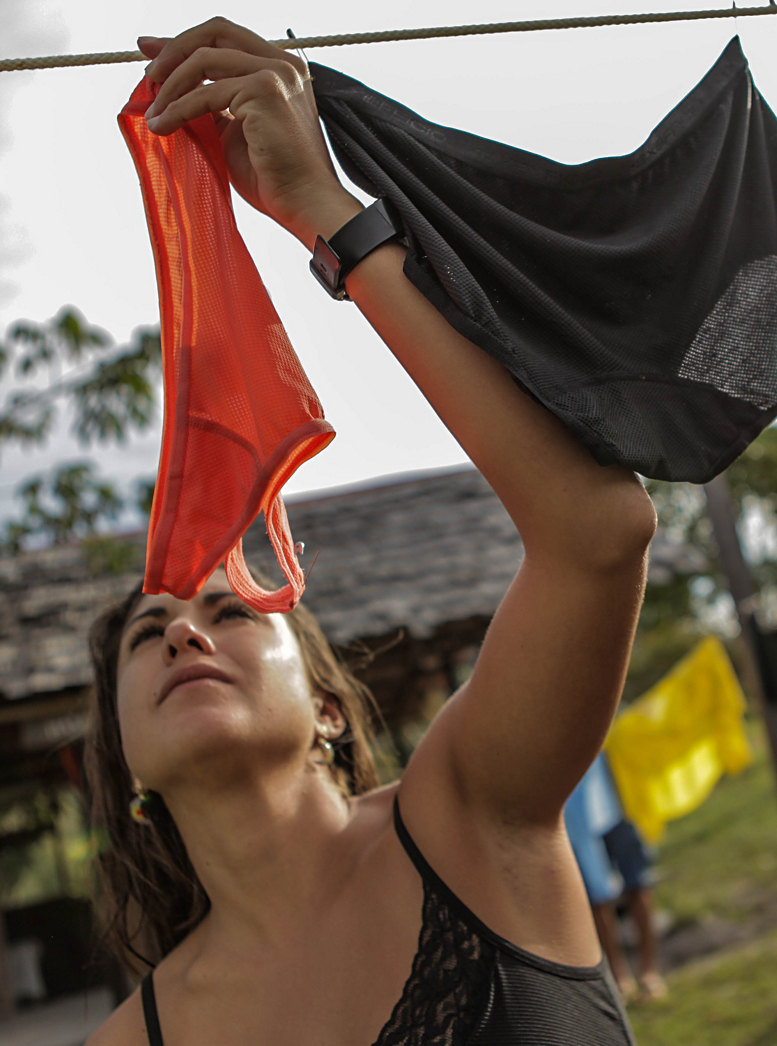 2. The Difference
This new line of underwear with ExOfficios' proprietary fabric is everything you would ever need in an underwear. They are extremely breathable, with an open weave mesh facilitating adequate airflow. They feature an antimicrobial finish which actually eliminates odors in the fabric (sounds to me like a built-in air freshener!). They feature some of the best moisture wicking properties I have ever encountered in a fabric, essentially eliminating the issue of chaffing. Finally, the fit is shockingly comfortable, with stretch mesh, flatlock seams, and smooth waistband. They advertise it as "more comfortable than wearing nothing at all", and it is true.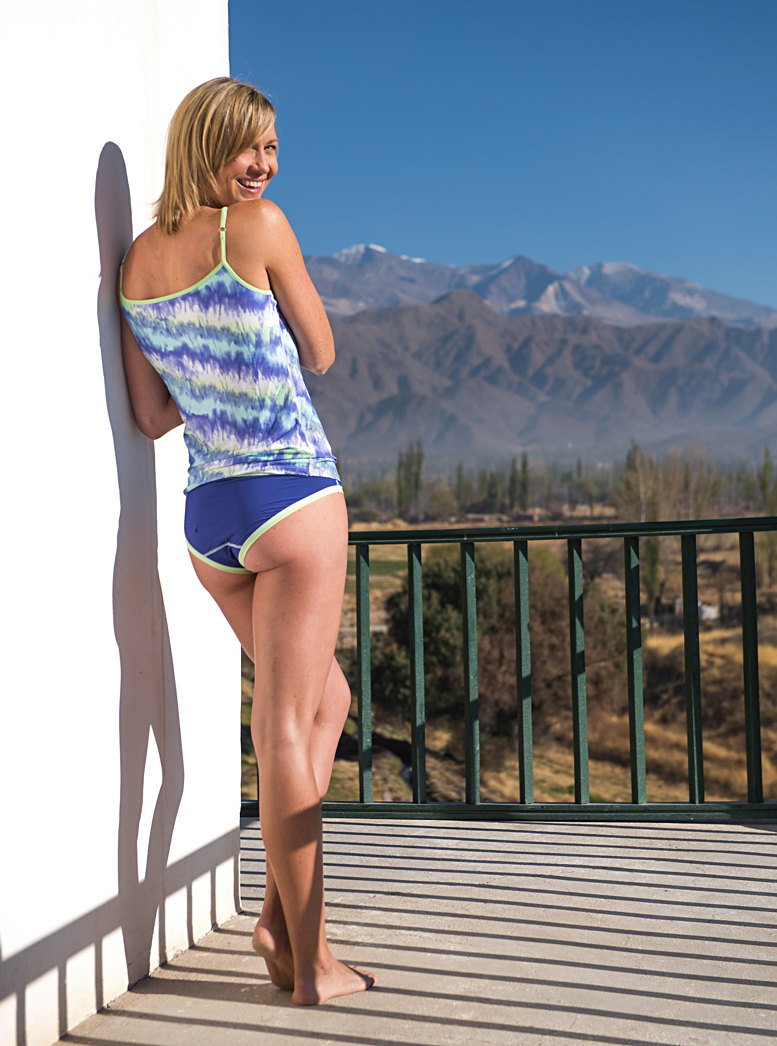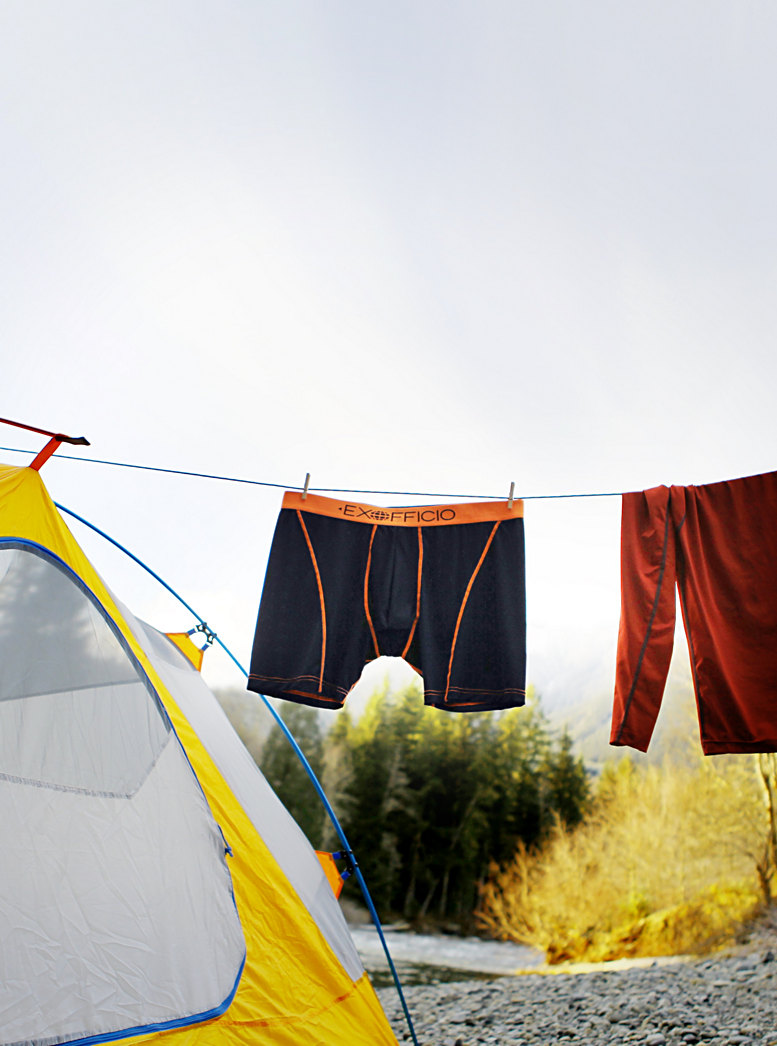 3. Put the Undies to the Test
ExOfficio has always advertised that you can wear just one to two pairs of their underwear for a 6 week excursion. I figured since I am the new self-proclaimed 'Undie Investigator' I should probably put this to the test. I modified it a bit and cycled through two pairs over a two week period, washing in my sink each night and setting out to dry. After a few days the challenge became a bit too easy! After air drying the underwear as recommended, they would be dried out in no more than 4 hours! I was amazed, to say the least. After the two week period the underwear were not stretched out, did not have an odor, and were just as comfortable as the day I bought them. This made me realize how easily I could reduce my load while traveling or on trips.
These underwear are truly a case of quality rather than quantity. I highly recommend giving them a try on your next trip!